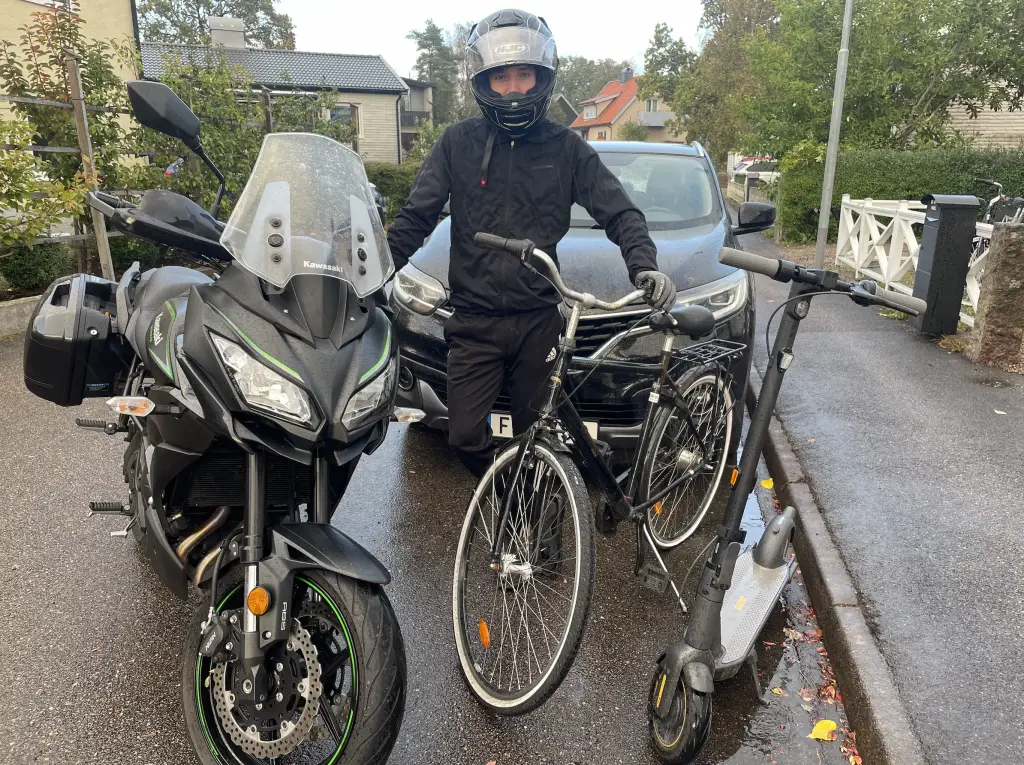 I'm Victor Chub, the owner of VehicleHelp.com. I've been passionate about everything that has 2-4 wheels since I was a little kid.
I've worked as a mechanical engineer for more than 10 years and spend my free time on the road, with my cars, bikes, or electric scooters – I just can't get enough of it! You can learn more about me and my career here.
VehicleHelp.com was created with the goal of being a one-stop resource for vehicle nerds. We strive to provide insights and helpful information that our readers can trust.
VehicleHelp on social media:
Our Writing Team
---
Apart from me, the writing team on VehicleHelp.com consists of two specialized writers:
---
For questions or inquiries, please contact us at admin(at)vehiclehelp.com.