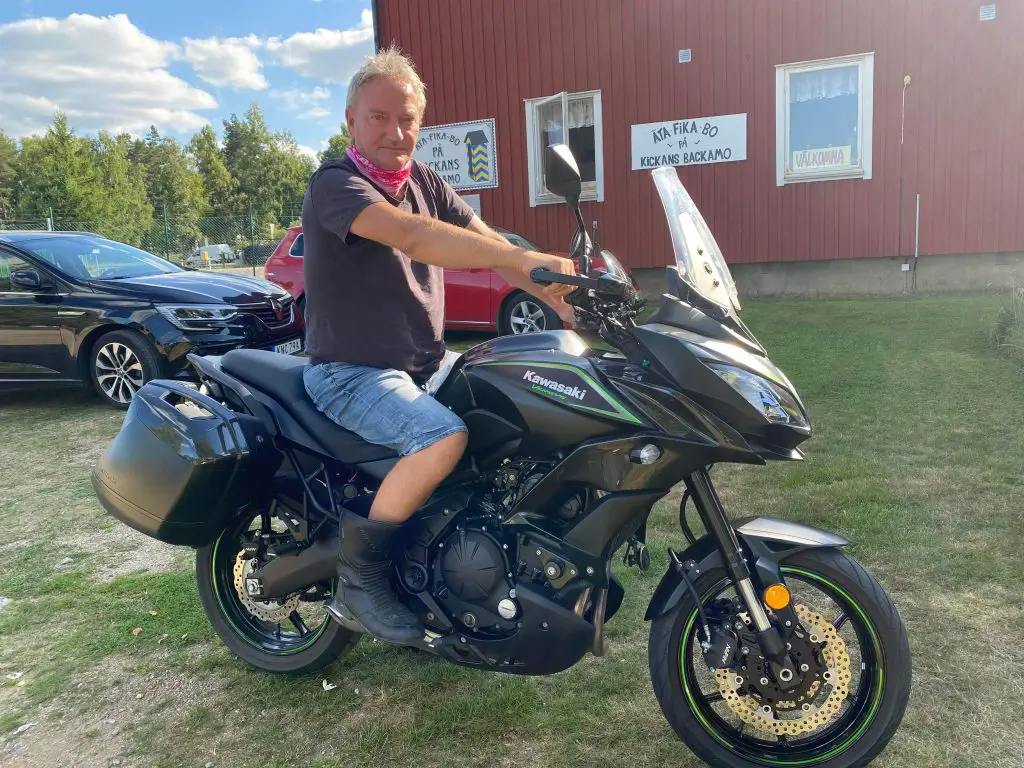 That's me, Gavin Smith, a retiree living in Dallas, Texas.
I've worked as a bus/train driver for almost 30 years, and vehicles in general, have always been my no.1 passion in life, it's just too much fun!
Throughout my working years, I had the privilege of driving buses and trains with everything from school kids to famous sports teams. But ultimately, I've gained a wealth of knowledge about these modes of transportation.
However, my passion for vehicles extends far beyond just buses and trains. I have always had a love for all types of vehicles, from classic cars to modern-day electric vehicles.
Now that I am retired, I have more time to pursue my interests, and I have decided to share my knowledge and passion here on VehicleHelp.com. Through this platform, I hope to connect with like-minded individuals who share my interest in all things vehicles.
I may be retired, but my interest in buses, trains, and all other types of vehicles remains as strong as ever. I have a wealth of knowledge and experience to share, and I hope that I can serve as a resource for anyone looking to learn more about these amazing machines.
I am excited to dive back into the world of vehicles and share my thoughts and opinions with all of you. Whether you are a seasoned expert or just starting to develop an interest in vehicles, I invite you to join me on this journey.
You can read my latest articles here.
If you want to connect, you can visit my Linkedin page here.